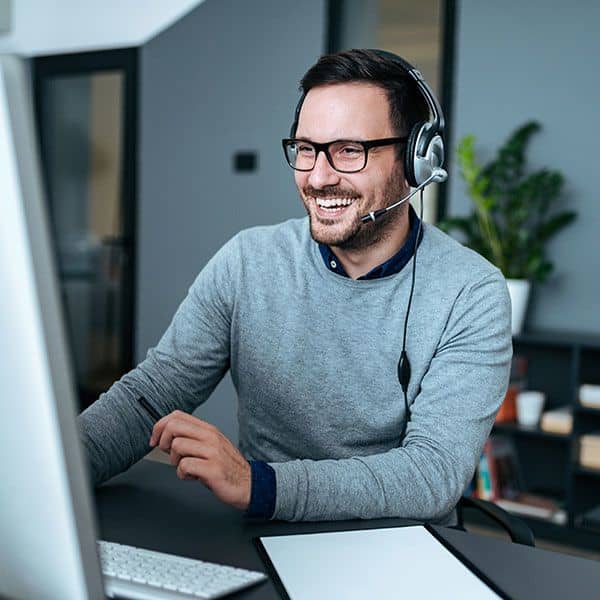 Who Are We?
Both by analyzing your current technological structure and considering the needs determined through the analyzes, Tecmony provides you with different technologies in order to develop your products and expand the services you offer , and acts as an intermediary and consultancy for new products to work in harmony with your existing structure and in an integrated manner.

Tecmony - Harmony of Technologies
Tecmony is a combination of [Technology & Harmony]. We combine different technologies in a harmony with eachothers for our customers. We enable our customer to meet the latest and smartest technologies./span>
Contact Us
Harmony & Integration in Technology!