15
+
15 Years of Experience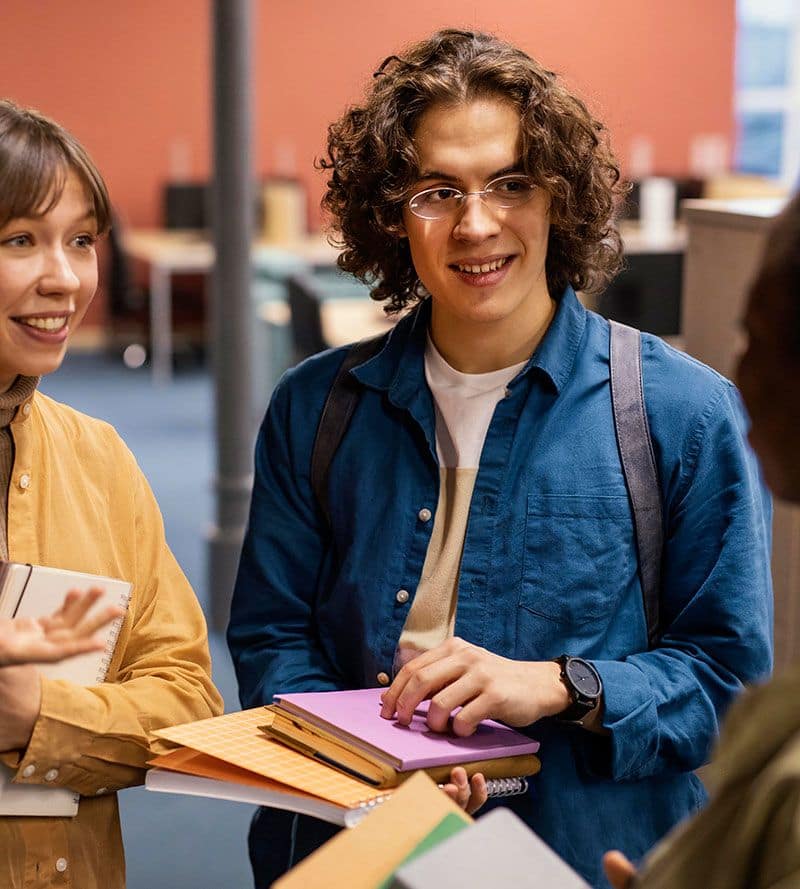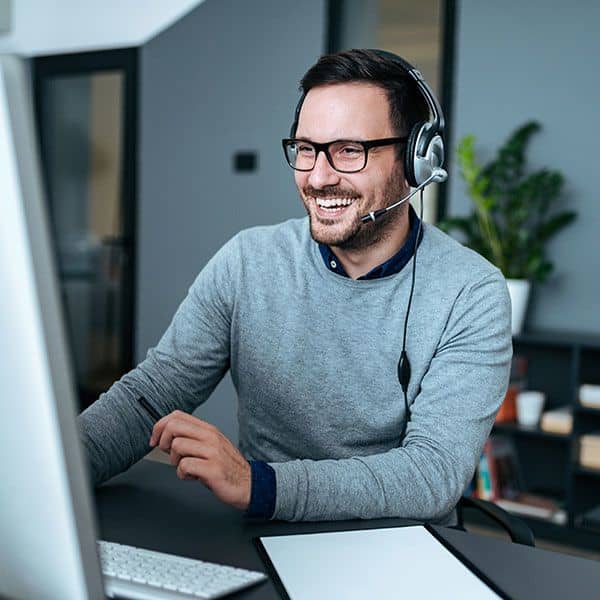 Harmony and integration in technology!
Both by analyzing your current technological structure and considering the needs determined through the analyzes, Tecmony provides you with different technologies in order to develop your products and expand the services you offer , and acts as an intermediary and consultancy for new products to work in harmony with your existing structure and in an integrated manner.

Tecmony - Harmony of Technologies
Tecmony is a combination of [Technology & Harmony]. We combine different technologies in a harmony with eachothers for our customers. We enable our customer to meet the latest and smartest technologies.
Contact Us
CHATBOT SERVICE
Enjoy Peki, a smart chatbot that uses artificial intelligence! Use the Peki Chatbot to give your customers a one-of-a-kind experience. It is rule-based, ready to use, and powered by artificial intelligence.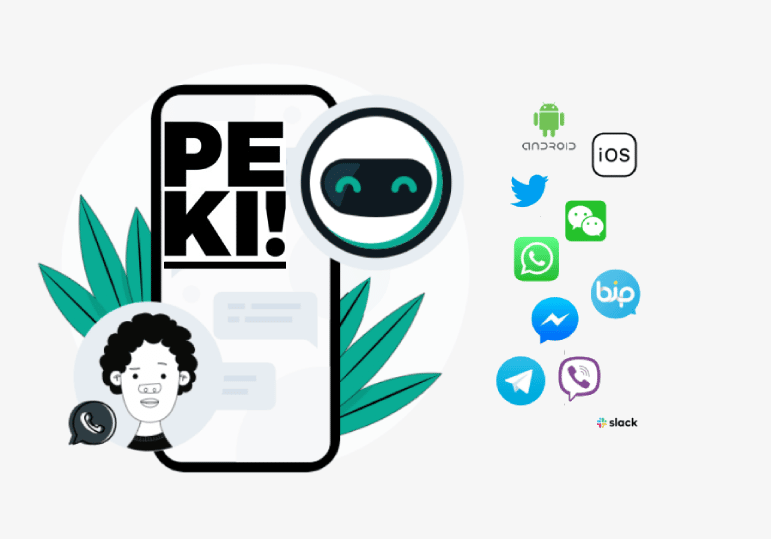 SPEECH ANALYSIS SOLUTIONS
CALLEXPER call center speech and sentiment analysis solutions both increase the efficiency of call centers and offer your customers a better quality experience.
Here are the four stages to using Callexper;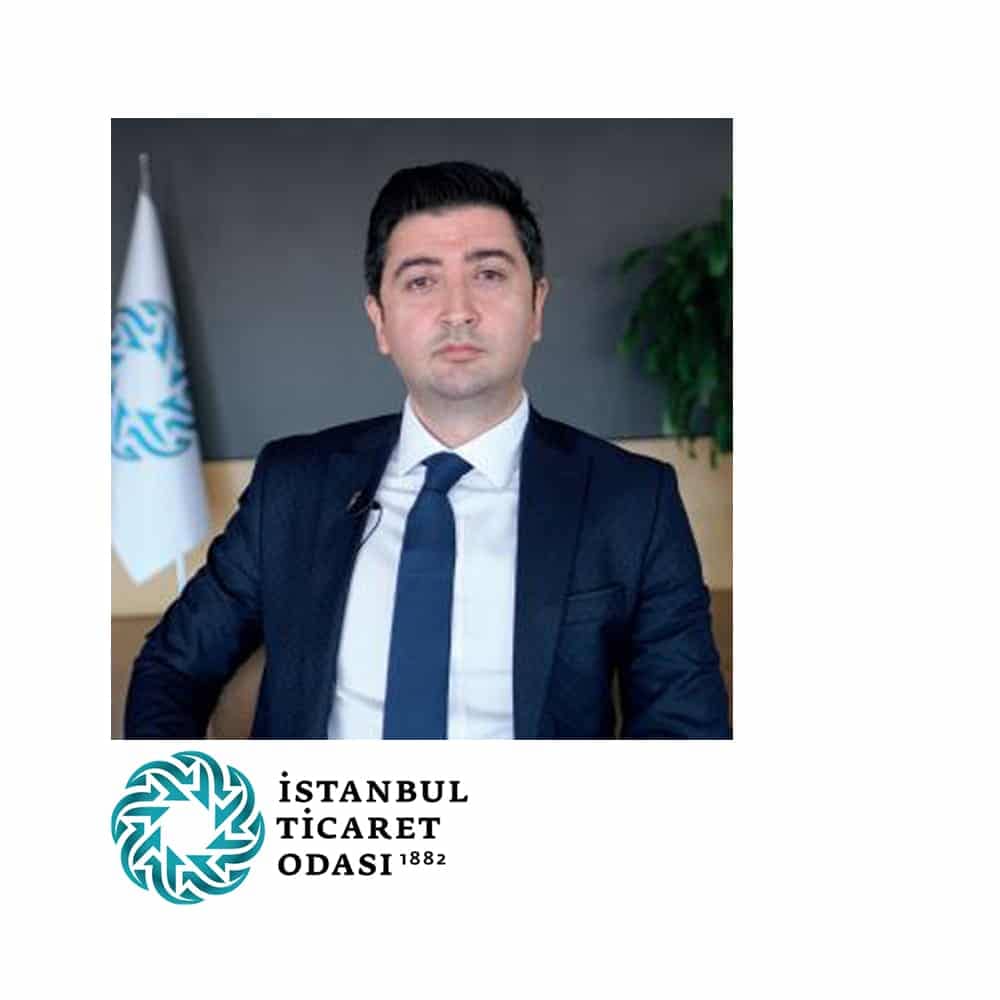 We were able to complete transactions for our members extremely easily and fast by integrating information services into our AS400 system, doing so without the requirement for live help from either the chatbot or the voice response system. All call reporting information was fully extracted by our team. We accomplished the tasks we desired without running into any difficulties, and we obtained a communication network service that functions properly. We want to express our gratitude to the Tecmony team for their careful effort and valuable contribution to ITO.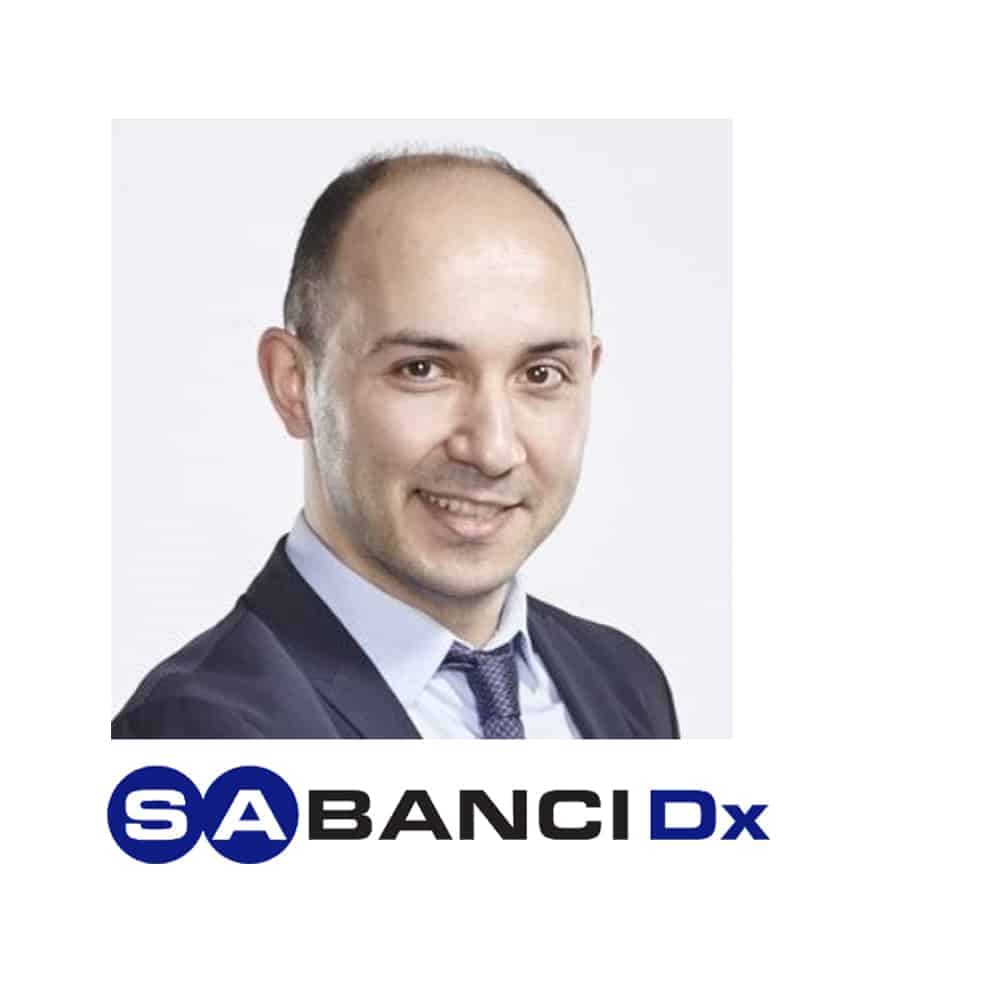 We collaborated with Tecmony at the start of the pandemic era to expand remote work and integrate our own internal CRM Call Center solutions. We would like to say that throughout the process, we were pleased with both the installation and post-installation assistance procedures. Tecmony has expertise in identifying client needs, managing the support process, and putting the best possible answer forward. Because of this, they provided us with prompt and competent assistance when we needed it to establish a reputable contact center solution within SabancıDx.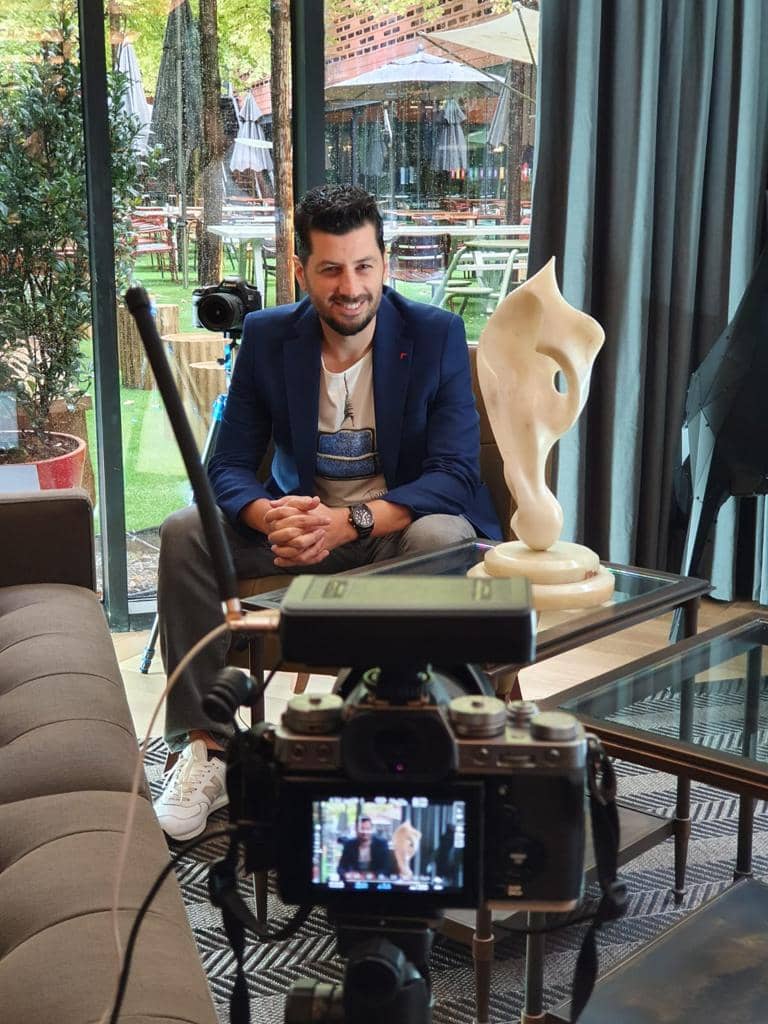 Tecmony is run by a group of experts that are not just skilled and experienced, but also incredibly amiable and committed. They used a teamwork-based strategy and provided the outcomes they had promised. We are thrilled to collaborate with Tecmony. They did a great job of analyzing our business and positioning the proper product. We receive quick feedback. They like doing what they do. We have been collaborating with Tecmony for two years. To other trustworthy businesses searching for a telecommunications solution partner, I wholeheartedly recommend Tecmony.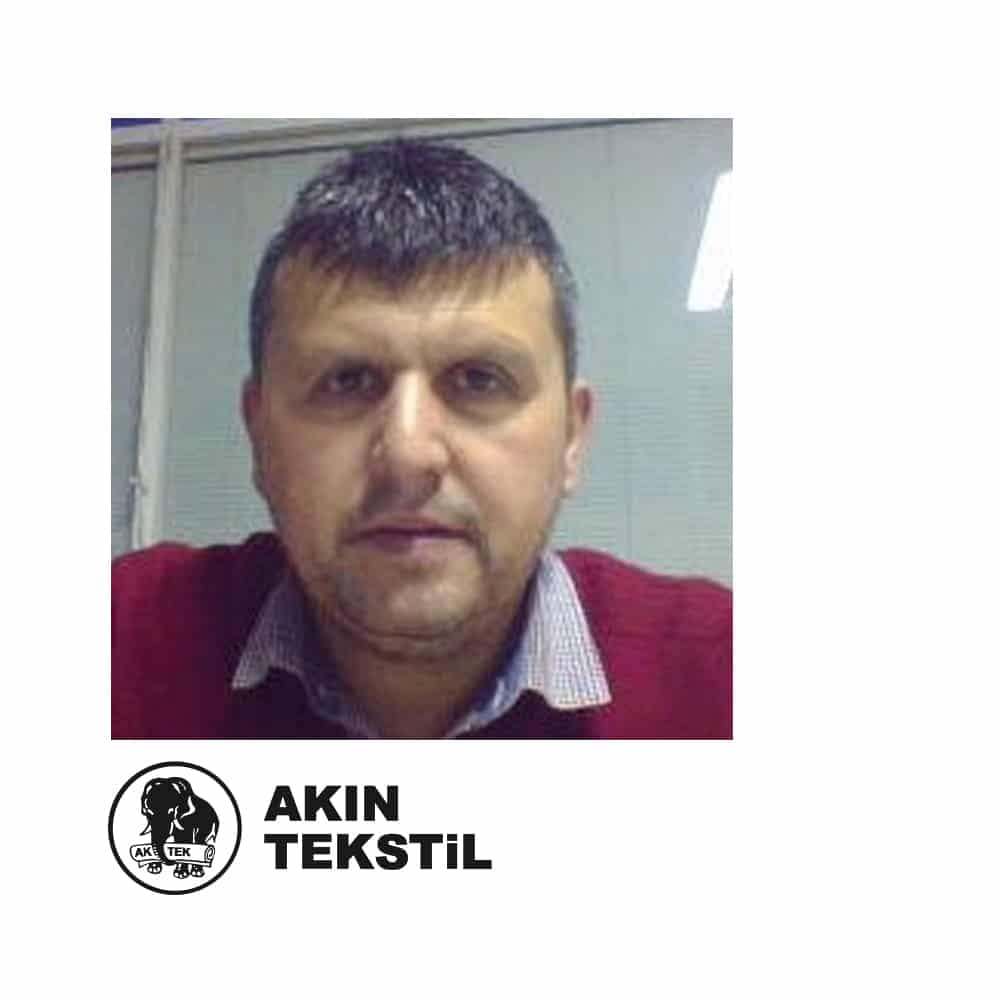 As AKIN Tekstil, we received great help from the company Tecmony throughout the transition we made to the telephone and GSM industries after a protracted absence. Your ideas and our involvement with sustainability lit the way for us. The project was finished by Tecmony and its staff in accordance with our wishes and the limitations of technology.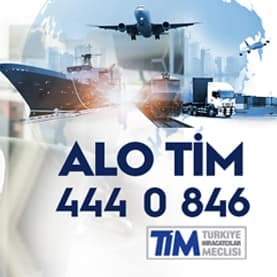 İhracatta sürdürülebilirlik ve yenilikçilik mottosu ile ihracatta dijitalleşme uygulamaları üzerinde çalışan kurumsal iletişim ve dijital dönüşüm ofisi, 9 Eylül 2019 tarihinde Alo TİM Çağrı Merkezi hizmetini hayata geçirildi. Sağlanan aktif destek hattıyla ihracatçılara, Türkiye İhracatçılar Meclisi'ne istedikleri yer ve zamanda ulaşarak sorunlarına pratik ve hızlı çözümler bulma imkanına kavuşmuşlardır. Dünyanın dört bir yanındaki ihracatçılarımızı taleplerini ve isteklerini tek bir çatı altında toplamayı planlayan Alo TİM hattı sesli çağrılar dışında web sitemize ve mobil uygulamamızda bulunan canlı destekten ayrıca Facebook, Whatsapp, Bip gibi kanallardan yapay zeka chatbot ile yazışabilir. Tüm bu süreçleri koordine eden, yazılım ve servisleri ile bu süreci inşa eden TECMONY' i kutluyor, tümüyle uçtan uca tüm hizmetleri yerli bir çözüm ile çözüme ulaştırıyor olmaktan övünç duyuyor ve başarılarının devamını diliyoruz.