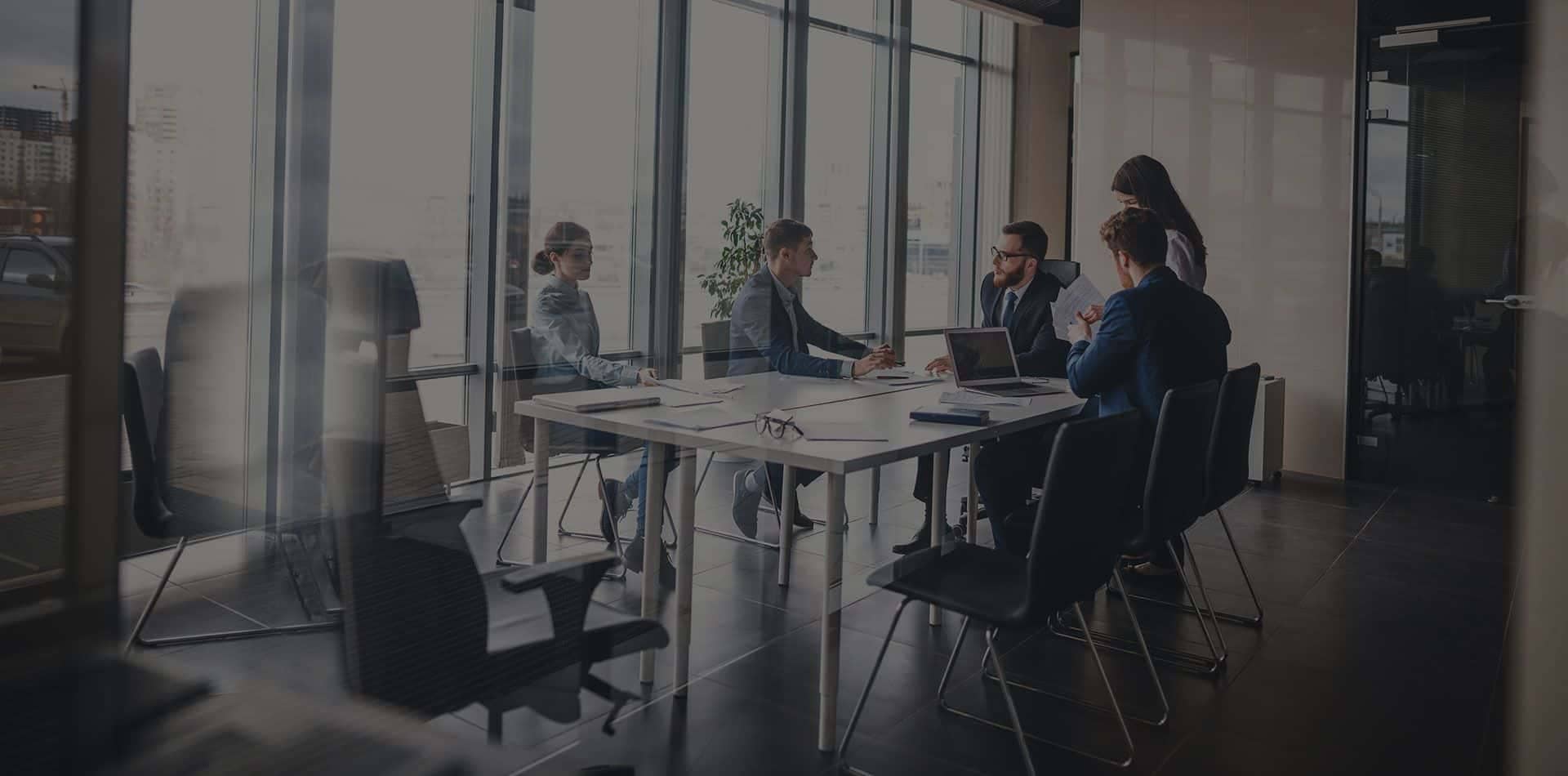 Both by analyzing your current technological structure and considering the needs determined through the analyzes, Tecmony provides you with different technologies in order to develop your products and expand the services you offer , and acts as an intermediary and consultancy for new products to work in harmony with your existing structure and in an integrated manner.
Manage, control, and run your services by using cloud services to provide continuity, risk management, and cost optimization. To this aim, we assess your present applications, combine your services and apps with the appropriate cloud services, and provide you with help to advance your technological knowledge and proficiency. We provide your developers the tools they need to create new, quicker, more manageable, and scalable services by bringing them together with cutting-edge technology and techniques.
Management consulting involve the services that offer all the administrative and technical assistance required for detecting management, organization, and implementation-related issues, providing workable solutions using cutting-edge techniques, and implementing these solutions.