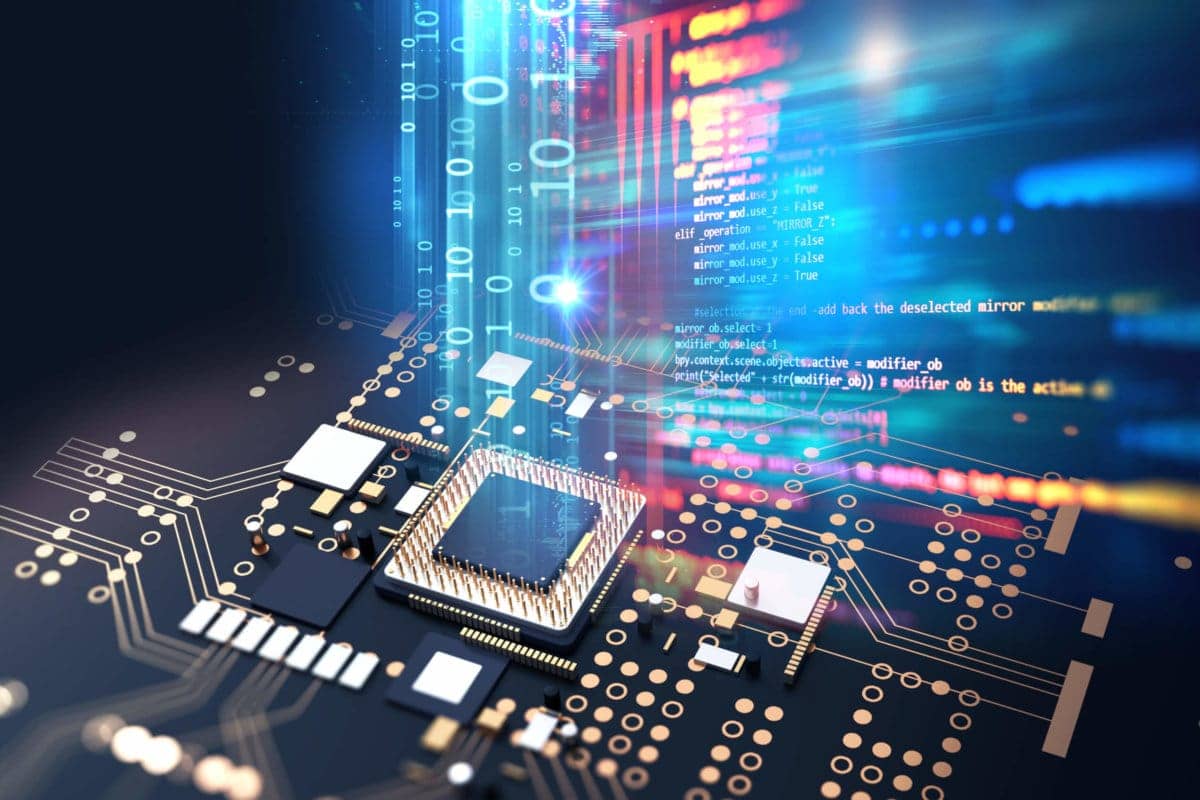 Your organization may have various business procedures, a different management style, a different strategy, and different means of achieving its objectives. Packaged software might not always provide the features and infrastructure you need in order to achieve your goals. By applying the change you require to our design patterns that may provide solutions for you and the knowledge and expertise we have accumulated over many years, we help you achieve your objectives by adapting them to our design patterns.

Project Based Software Services
In order to maximize your benefits, Tecmony designs the systems and applications you require in accordance with the right architecture and procedures for your company. It exerts all required effort to present the best possible solution, assesses all available information impartially, and makes the best possible decisions that will serve the overall good. It determines a strategy and offers solutions for all types of demands and needs relating to the creation of applications on various platforms and integration of applications in third party systems.
Mobile Application Software Services
Although many services in social media tools for mobile applications can meet most of your needs, these solutions may not provide the necessary solutions for your workflows, customers and services you are developing. So we plan, model, scale and implement your IOS and Android applications, which are necessary for the mobile world.
Social Media Integration and Scaling Services
If you care about being at the forefront of social media and creating brand awareness, you can get support from us about which methods and technical strategies you need to achieve your goals. In this ecosystem, which we also support with our software competence, we can provide you with consultancy on achieving the results you would like.