What is ?
WADEsk allows you to manage and track any of your numbers as a corporate, to assign multiple customer representatives to manage one or more numbers, to send messages to them as you wish, and to start a conversation.
You can activate WADEsk in 15 minutes and start using it right away. It does not require any approval and/or paperwork processes. With WADEsk, you have the right to listen to 1 number for each received agent and send a message from this number. If needd, additional numbers can be added to an agent and/or more than one agent can be connected to the same number.
Who Can Use ?
Within your firm/team/community, you can check, view, review and manage all correspondences.
You can use ordinary numbers, you do not have to assign any phone or GSM line for WhatsApp.
If you already have an ongoing operation with a GSM number, you can register them to the System.

Users can continue typing over their GSM Phones if they wish, and WADEsk records all conversations.
Even if the conversations are deleted from the phone, they are still kept in the system.
You may continue to reply to customers via WhatsApp using the username and password you will assign to the relevant user at wadesk.tecmony.com by taking the relevant phones from these users.

You don't have to use any numbers, if you want, you can use a single number and assign all users, the customers who will write to this number, to your users.You can respond to these clients' emails using the allocated agent. These correspondences will not be visible to those you do not permit.
WADEsk, which offers many more features, will allow you to overcome many obstacles you face on WhatsApp.
TECMONY
USE OF  
WADEsk, Number Registration

After Tecmony completes the number token process for WADesk, you will be able to use any number on WADesk as a sender and receiver.

WADEsk, Organization Management

Numerous numbers can be registered and used under an organization, and under company management, a single number or a standard number block can be given to WADesk Agents
You can monitor everything that users post, get involved, annotate messages, and point customers who write to another agent
If desired, users can continue typing on their mobile phones, or they may continue typing on their mobile devices, or they can conduct all of their correspondence on the screens of WADesk.
These correspondences may be merged with Tecmony's CALLEXPER solution, and you can use artificial intelligence to automatically regulate your workers' correspondence scripts. You can also start an automated process in case of warning, information, and/or applicable rules.

All of these systems are supported by micro services, and depending on your choice of package competence, you may simply combine processes with various systems.
It is the Whatapp-based version of the SMS service that is sent in the traditional manner. It is a service that enables you to use a Whatsapp line that has been approved to get tokens with a QR code to deliver the message you want to your customers.
How  Works?
By scanning a QR to WASMS, much like you can read a QR from web.whatsapp.com, you can transform all communication procedures into a service like WhatsApp Business and allow many individuals in your business to use the same number.
Pros;
It takes about five minutes to change your phone number into a service.
No waiting period is necessary, unlike WhatsApp Business.
Messages can be sent and received at your discretion. The amount of messages is unrestricted.
Cons;
You are limited to using your cellphone number.
The institution's name cannot be seen, and the only thing that can be seen is the number.
The number may be blocked by Whatsapp due to its own processes.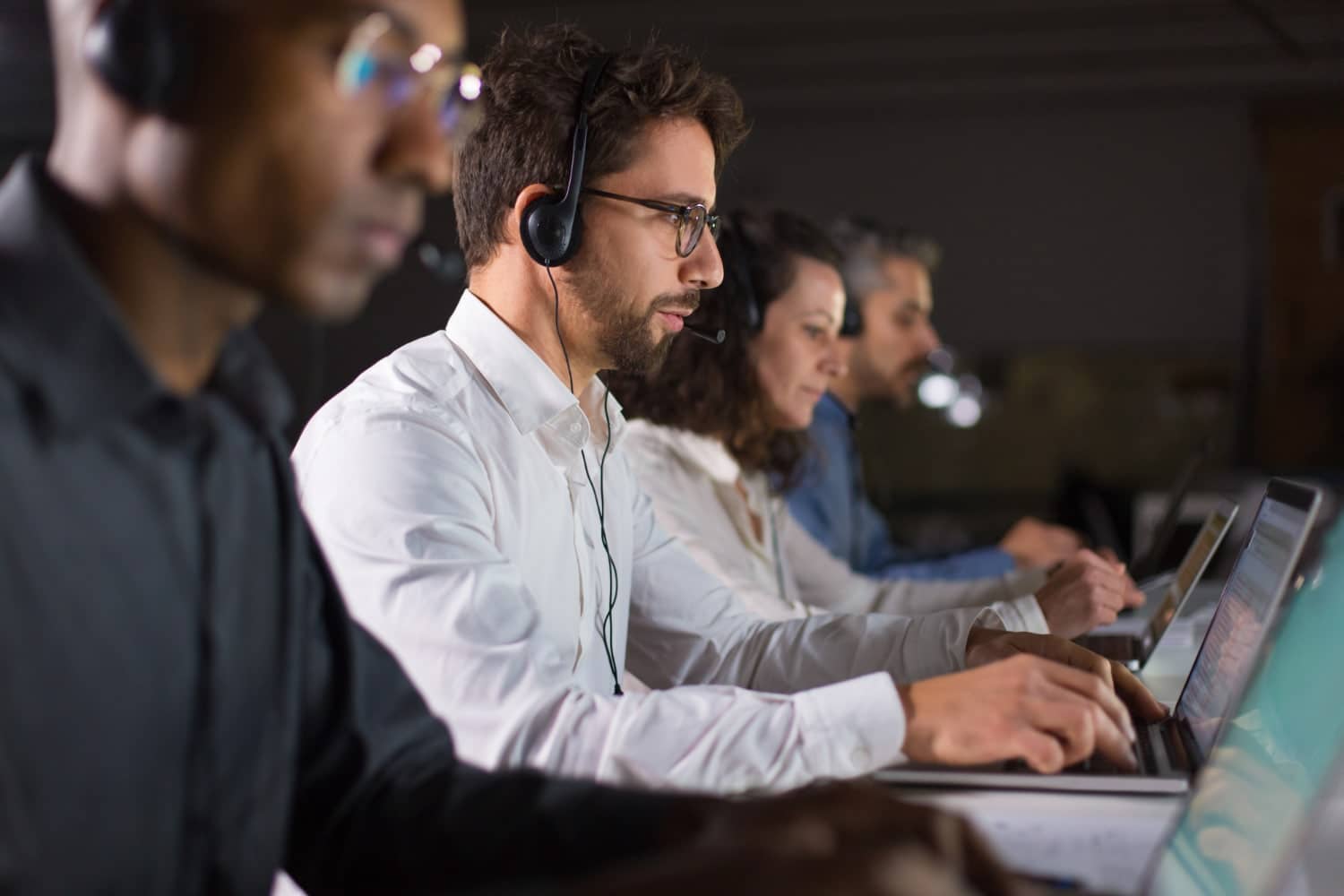 TECMONY
USE OF  
WASMS, Number Regisration

You'll be able to utilize any number as a message sender with WASMS services once Tecmony has finished the number token procedure for WASMS.

Sending Message to Number (WASMS)

You may quickly send a message to any selected phone number via the service method. You can access all the information as well as API document details at docs.tecmony.com.
TECMONY
What conditions must be met before using the
and Services? 
TECMONY
OUR OTHER PRODUCTS